Global coverage. Local delivery.
We are an Alliance of consultants that can provide global coverage through one point of contact for environmental, health, safety, and sustainability efforts at your company. Together by choice for 20 years, our Alliance has unparalleled global coverage and a committed team that will partner with you in solving your EHS challenges, resolving liabilities from the past, addressing today's requirements and delivering innovative solutions for the future.
Our global service delivery model is built on delivering seamless, high quality, consistent and cost effective Environmental, Health, Safety, and Sustainability services. With the diversity of our associate members we have local expertise in a global environment. Our associates understand the cultural nuances, regulations, and language in their own countries where they operate as independent businesses coming together through the Inogen Alliance to create a global network for clients with unparalleled coverage. We'd love to talk to you more about your international EHS needs.
How It Works
We represent a unique and innovative business model including a single point of contact who directs work consistently and seamlessly for global program implementation and local project completion. Additionally, defined practice standards set uniform methodologies for work. A contract with an Inogen Alliance associate delivers access to all our resources, provides comprehensive liability insurance coverage and guarantees standardized and cost-effective services anywhere in the world.
Every associate member company has signed a contract with the Inogen Alliance, which includes a Policy Statement regarding Courtesies, Gratuities, Bribery, Corrupt Practices and Information Security.
The Inogen Alliance Story
From the President's Perspective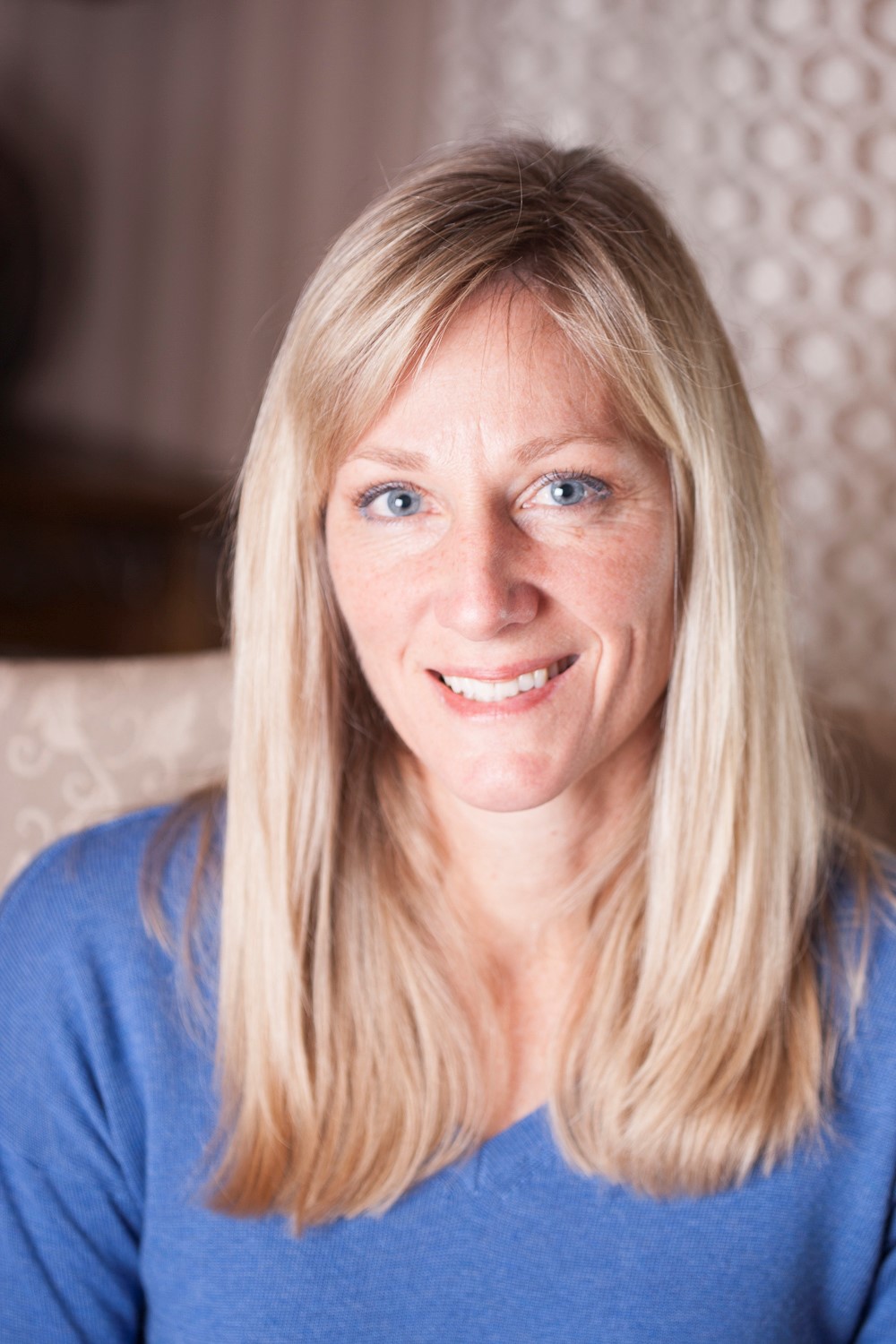 With our 20+ year history we have built strong, trusting, and long-lasting business relationships delivering solutions for our multi-national clients. Ongoing, high quality, and consistent service to our customers is a cornerstone of the Inogen Alliance. To ensure this level of service new associates are thoroughly evaluated. We also host several large Associate and Client meetings each year focusing on continued learning, innovative technologies and worldwide best practices. As a result, the Associates know each other well and have strong personal relationships with established trust and rapport.
Inogen Alliance is a tight-knit group of business associates who trust each other, choose to do business together, and are bound by a common commitment to provide high-quality EHS&S consulting services around the world. The Alliance's core values (trust, respect, collaboration, and integrity) are more than just words on paper--they are the foundation of what makes Inogen work.
The Alliance is uniquely resilient compared to other global consultancies. Our associates are independently sustainable businesses and do not shutter their businesses during economic disruptions. We can commit to providing global services in times when other consultancies are closing offices in countries where they are performing poorly.
Sincerely,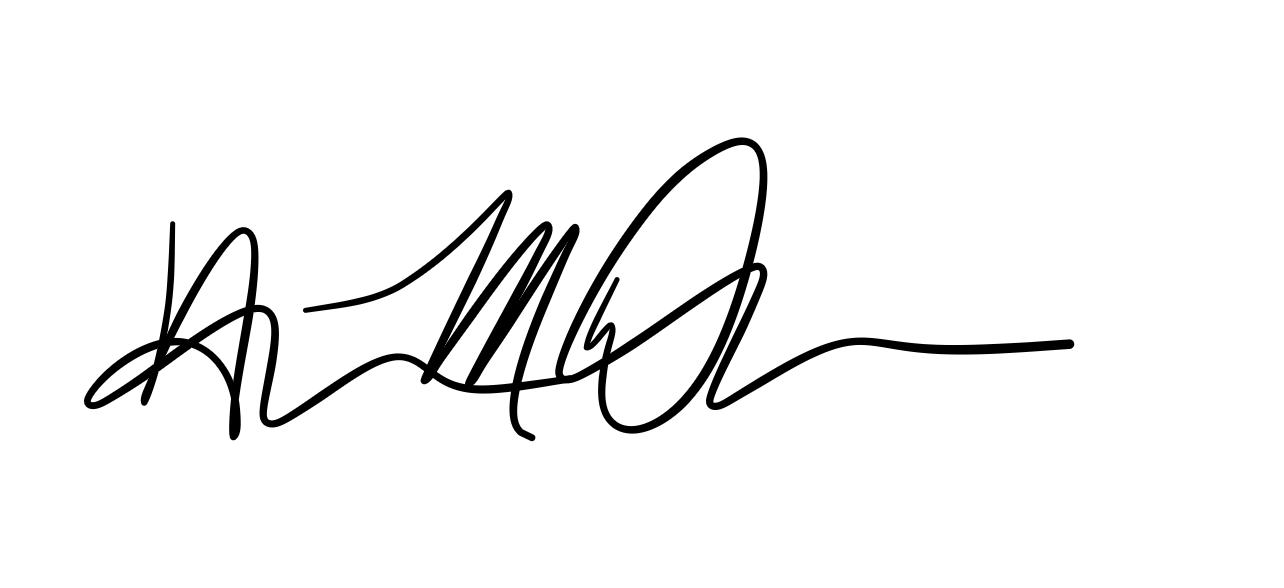 Angelique Dickson
President of Inogen Alliance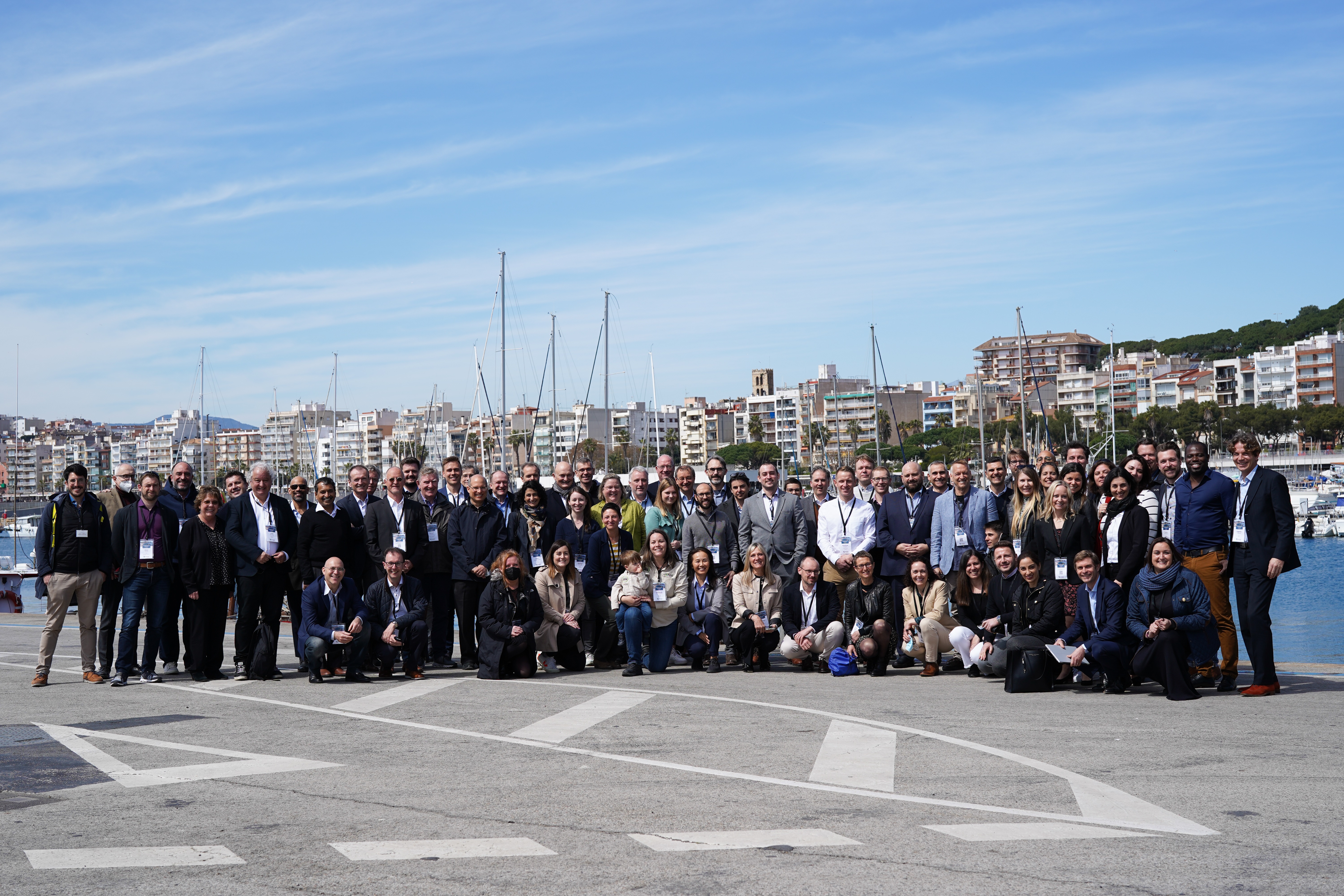 Meet Our Leaders
Our governance structure includes a President, Board of Directors, Inogen Leadership Team, and multiple service-aligned taskforce teams working across global associate companies. The President and the Leadership Team are responsible for maintaining the network and continuing to expand the level of service and geographic coverage.