Global Thinking. Local Delivery.
We are a global alliance of Environmental, Health, Safety and Sustainability (EHS&S) consulting firms. With unparalleled coverage, consistency, and 20 years of experience, we partner with leading multinational organizations to solve EHS business challenges and build a more sustainable future.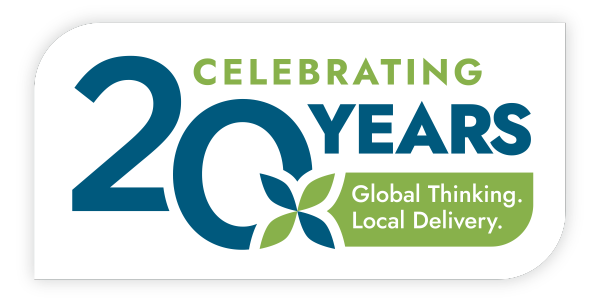 As we look back on our 20 years as a global Alliance of EHS&S consultants, we are proud of the expanded services in today's evolving environment; solution diversity and innovation from our experts around the world; and expansion of our global coverage to meet our growing client base. Together we continue to build a more sustainable future.
Inogen Alliance Around the World
5,000

consultants

200

offices
projects completed in over

150

countries
Latest Case Study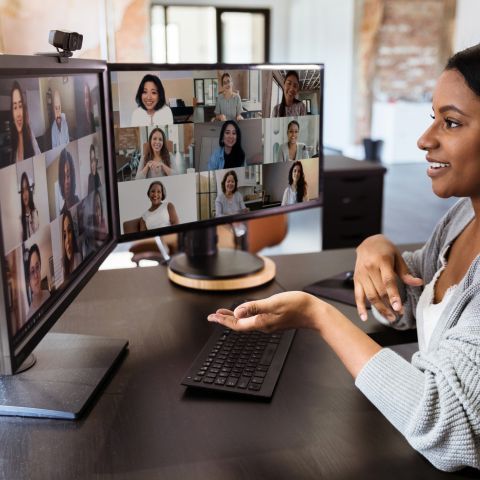 Due to the global scope of the project, Antea Group USA engaged their Inogen Alliance Associates to complete this work. Work orders were issued to each partner detailing the project and Antea Group conducted a group training call to answer any questions regarding the scope and deliverable. Once the draft registers were returned to Antea Group, health and safety professionals reviewed and finalized the legal registers before submitting to the client for review. 
The regional expertise of Inogen Alliance Associates was imperative in the success of this project. Microsoft Teams allowed team members around the world to work together collaboratively to discuss the scope of work and deliver results.