Inogen Alliance Asia-Pacific Short Documentary
In 1945, the United Nations established a set of principles to promote prosperity and peace across the globe. These values have since fostered the UN's 17 Sustainable Goals. TBD puts these values into focus, also honouring the UN's 100th year anniversary. The films within this campaign investigate conscious business practices and business leaders who embrace key principles of sustainability and prosperity. Each documentary provides powerful insights to how businesses lay the groundwork for lasting change.
What the campaign is about
There are moments in history; periods of transition that produce historical watersheds, from one distinct era to another and from one mindset to the next. We are in one such moment.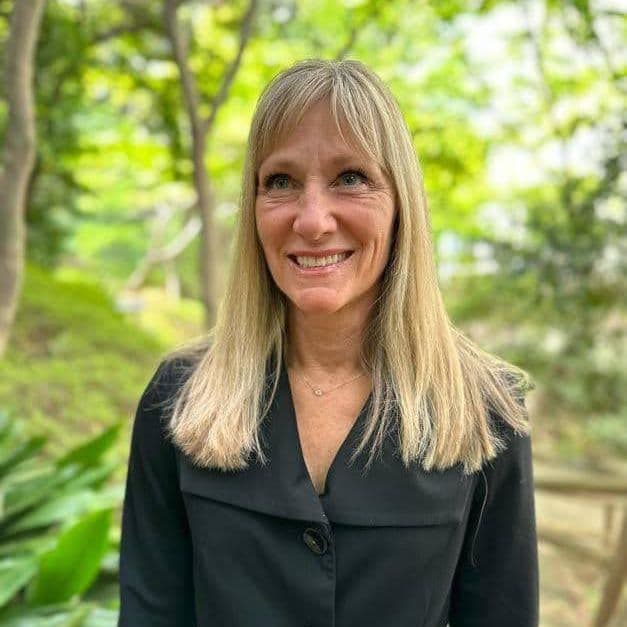 Angelique Dickson
As a global citizen, Angelique has spent the last 25 years making her passion for and commitment to a safer, cleaner and more sustainable world a reality, both in her work and in daily life. As the President of Inogen Alliance, she has the opportunity to share her passion, strategic thinking, and leadership with our 5,000 consultants in 70 countries around the world. The Inogen Alliance is a tight-knit group of business associates who trust each other, choose to do business together, and are bound by a common commitment to provide high quality EHS and sustainability consulting services to solve some of the greatest challenges that global organizations face today. Angelique looks forward to sharing the 'Inogen Alliance Way' with current and new clients, bringing a unique model that can deliver superior results and be a difference-maker for global organizations. Through her work at Antea Group, she has the privilege of working with name brand companies, helping them solve pressing environment, health, safety, and sustainability challenges in today's dynamic business climate. Her greatest satisfaction is using global strategic thinking with local expertise to bring tangible results as a partner to organizations that are impacting the world.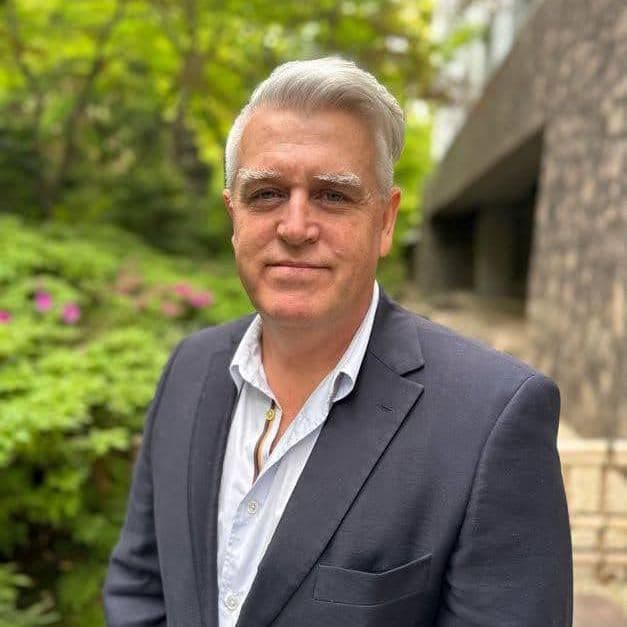 Andrew Young
Andrew Young is the Founder and Group Director of EnviroSolutions & Consulting (ESC) and a Board Member for Inogen Alliance. With over 30 years of experience in the Asian environmental industry, Andrew is a highly respected environmental specialist with expertise in solid waste management, planning and impact assessments, air quality management, due diligence, and compliance assessments. He has provided expert advice to government and private sector clients across numerous countries in East, South and Southeast Asia, including Singapore, Malaysia, Thailand, Indonesia, Hong Kong, Vietnam, Cambodia, Myanmar, the Philippines, China, Australia, New Zealand, Korea, Taiwan, and Japan. His advice has covered a range of environmental, social, and governance (ESG) issues, including EHS risks, sustainability, energy transition, liabilities, and compliance. Andrew's deep understanding of the unique environmental and sustainability challenges in Asia, along with his knowledge of the cultural and regulatory landscapes, makes him a valuable partner to any organization he works with. Currently, Andrew is focusing on helping organizations develop and deliver their ESG Commitments.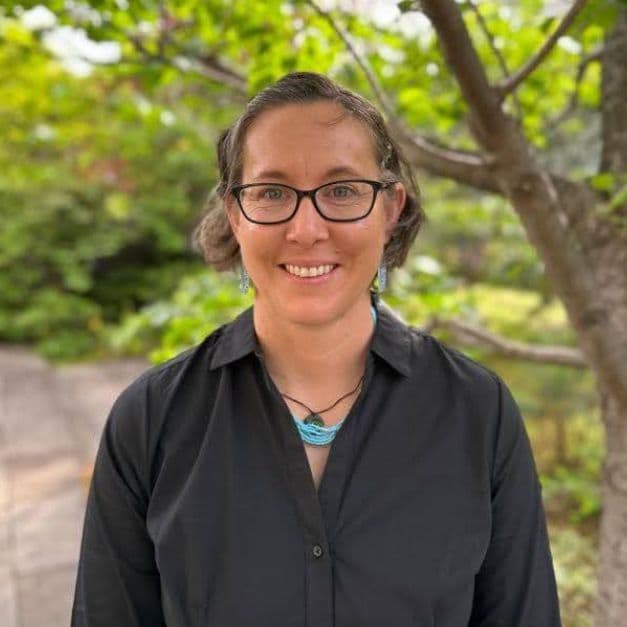 Annika Taylor

Annika is an environmental consultant with a MSc in Earth and Environmental Science, specialising in aqueous geochemistry. She began her environmental consulting career in the USA with Antea Group USA and has been working in Australia for Peter J Ramsay & Associates for the past 6 years. Annika's expertise includes aqueous geochemistry, aftercare management for closed landfills, environmental site assessments, human health and ecological risk assessments, expert witness support, and environmental auditing. More recently Annika has been managing, coordinating, and implementing Source Vulnerability Assessments (SVAs) and water stewardship projects throughout Australia, New Zealand, and the South Pacific for multi-national beverage manufacturers.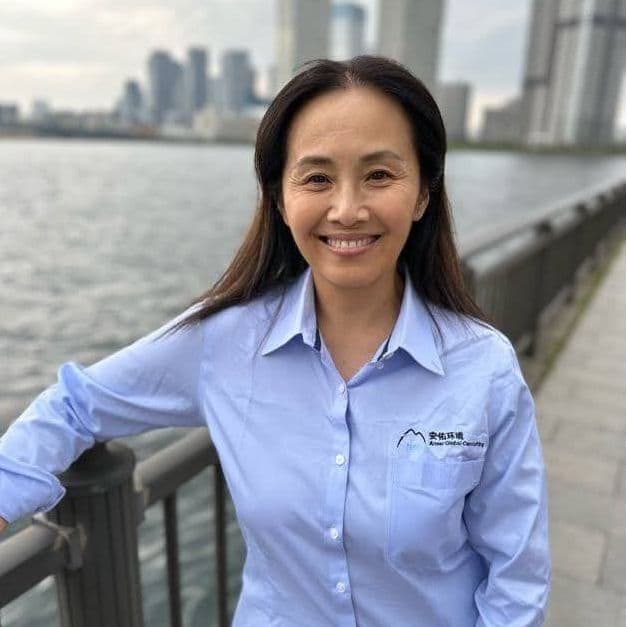 Lida Tan
Lida Tan is a seasoned professional with three decades of experience in the fields of supply chain management, environmental protection, and international cooperation. As the President of Anew Global Consulting Limited, she has demonstrated her expertise in building and managing successful consulting programs for clients in various industries. Before launching Anew in 2017, Lida spent several years at Apple Inc, where she played a crucial role in developing and implementing the company's supply chain health and safety programs. Prior to that, she worked at the United States Environmental Protection Agency, where she gained extensive knowledge and experience in large scale remediation, chemical safety, and wastewater inspection and enforcement. With her deep understanding of environmental regulations and international business practices, Lida has also led successful bilateral cooperation initiatives with China and Mexico.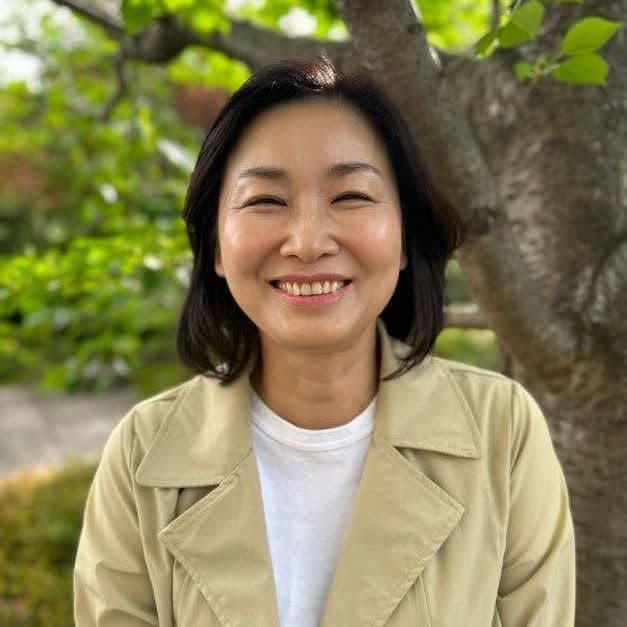 Meehee Suk

Meehee Suk is a principal consultant with wide ranging experiences of environmental, health, safety and sustainability who has more than 22 years of experiences in the aspects of EHS/ESG consulting for high-profile global clients operating in Korea. Meehee provides consulting services at internationally recognized standards, corporate-specific standards and national compliance standards. She works closely with the management of global clients to address major issues that can impact business continuity, and has been responsible for integrating solutions across technical, governmental and legal areas for clients to make informed business decisions.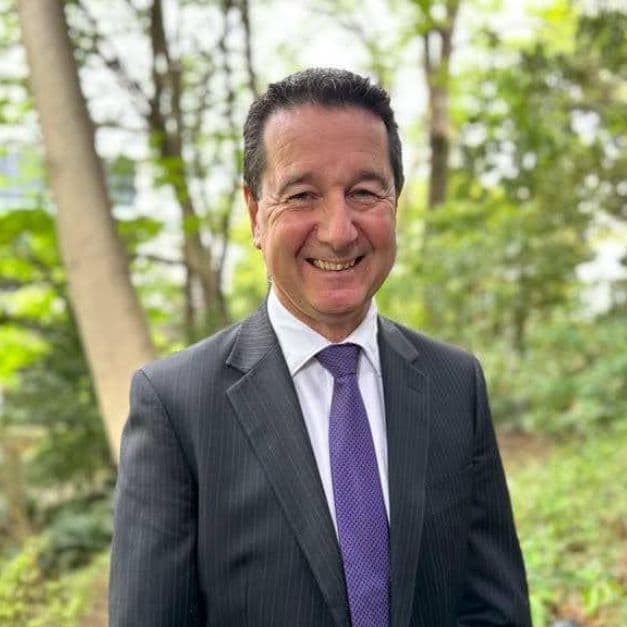 Richard Hancy
Richard is a member of the T+T Group Leadership Team with responsibility for leading the development and implementation of our Globally Connected strategy. Richard has held a number of leadership and management roles across T+T Group, including Australia and New Zealand. Richard is a business leader with over 30 years' experience in the private and public sectors. He has an extensive background in business leadership, commercial management, governance, strategic planning, stakeholder engagement, project leadership and transport planning,. As an experienced Transportation Planner, he has led many complex transportation projects involving multi-modal options, changing land use, and a diverse range of stakeholders such as Auckland Light Rail and the Auckland City Centre Future Access Study.
Richard holds an MBA as well as undergraduate and postgraduate qualifications in Engineering. He has worked internationally and advised on a range of projects across Australasia, Asia, the Middle East and the USA. Richard is a Chartered Professional Engineer, and a Chartered Member of Engineering New Zealand.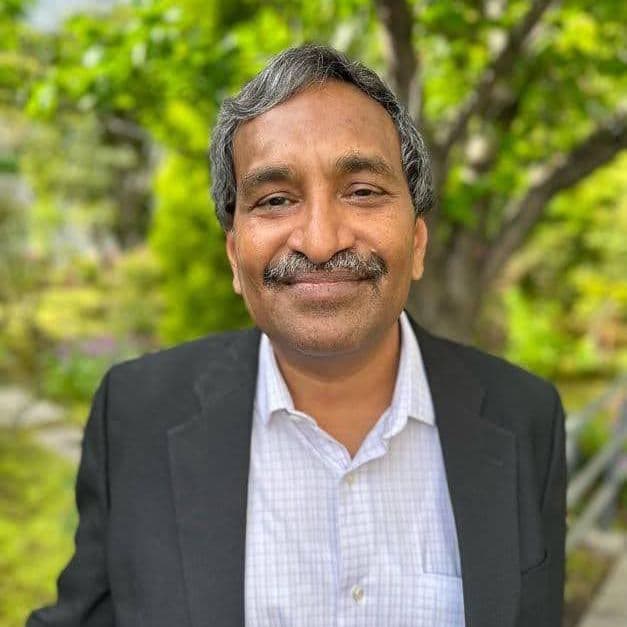 Subba Rao N.V.
N.V. Subba Rao is the Chief Executive Officer (CEO) of Chola MS Risk Services Ltd. He is a mechanical engineer and has over three decades of experience in the government and private insurance industry in India in the field of safety and loss control. He is an experienced expert in the field of Environmental, Health and Safety (EHS) consulting. He is a member of the Institute of Risk Management UK. He has presented a number of papers at various national and international seminars on topics such as process safety, business continuity planning, transportation of hazardous chemicals and safety audits. He has been a member of several Government of India committees on safety standard formulation. He is currently co-chair of the functional committee of industry experts appointed to develop the Oil Industry Safety Directorate (OISD) STD 240 'Guidelines for Carrying out Quantitative Risk Assessment of Oil & Gas Installations." He has also been appointed Secretary of the Expert Committee established by the Ministry of Labour and Employment (GoI) to develop occupational safety and health standards for factories.