ESD Group China Wins Two Project Awards by Asian Development Bank (ADB)

ESD Group, an Inogen Alliance Associate in China, has recently won two awards for projects in urban pollution control and environmental management, and river ecology protection and green development.
Two consulting projects that ESD Group provides the project management consulting services recently received the prestigious awards of The Best Performing Project in 2021 in China given by Asian Development Bank (ADB) in November 2022.
Urban Pollution Control and Environmental Management
L2940-PRC: Hubei Huangshi Urban Pollution Control and Environmental Management Project recently completed in 2021 after six years of implementation. With ADB Loan of $100 million, the project in Hubei province of China covers a dozen projects in areas of wastewater collection and treatment, lake rehabilitation and hydraulic circulation restoration, sludge treatment, capacity development and institutional strengthening, and solid waste management.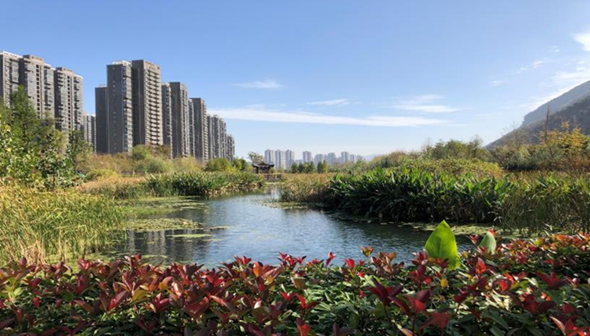 River Ecology Protection and Green Development
L3888-PRC: Anhui Huangshan Xin'an River Ecological Protection and Green Development Project is funded jointly by ADB and KfW from Germany with $150 million. The project started in 2020 and will last for 6 years. Through the project, ADB and KfW is assisting China in cleaning up the Xin'an River in east part of China by addressing its major sources of pollution: insufficient urban sewerage systems and unsustainable agricultural practices. Although only through the halfway of its implementation, the early achievement of the project has been recognized by Ministry of Finance in PRC as the only project nominated for experience sharing in the national conference for ADB financed projects in July 2022.
Two teams of ESD specialists, both led by ESD director Dr. Matt Li, have been assembled to provide overall project implementation supports to the projects. The services provided include: establishment of a project implementation management information system, review of design documents and bidding documents, contract management and information intelligence, green finance pilot work management; environmental and social safeguards monitoring, financial management, project performance monitoring, and project completion report per requirement of the international banks.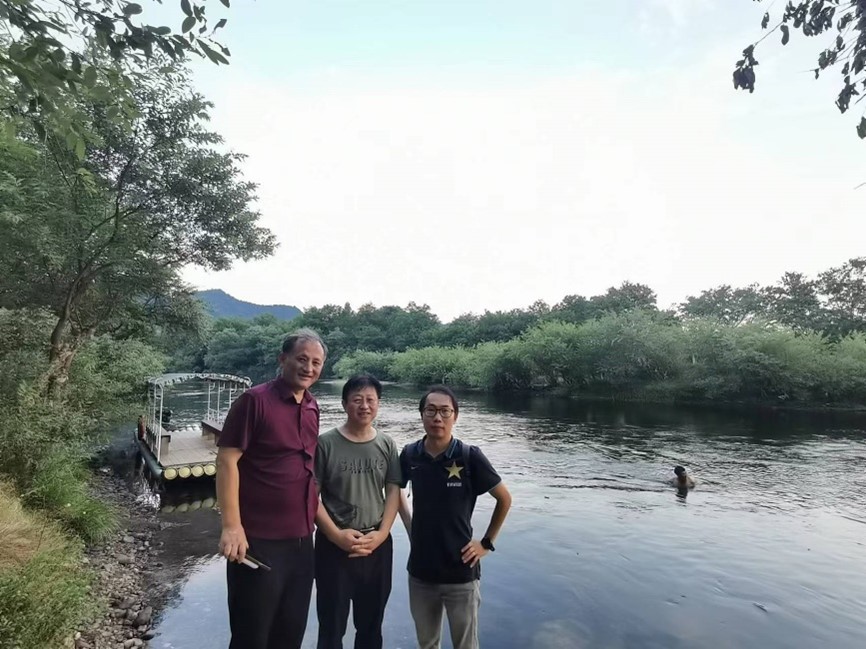 Inogen Alliance is a global network made up of dozens of independent local businesses and over 5,000 consultants around the world who can help make your project a success. Our Associates collaborate closely to serve multinational corporations, government agencies, and nonprofit organizations, and we share knowledge and industry experience to provide the highest quality service to our clients. If you want to learn more about how you can work with Inogen Alliance, you can explore our Associates or Contact Us. Watch for more News & Blog updates here and follow us on LinkedIn.
About ESD Group
ESD Group (ESD) is a professional environment, energy and engineering consulting service firm with core business in the areas of EHS Management, Soil, Groundwater and Eco-remediation, International Financial Project Management, Water Resource Management and Eco-construction, Clean Energy and Industrial Engineering. Since its establishment in 1999, ESD has been providing quality services to governments, international development agencies and multinational companies in the greater China and South East Asia. We build our brand name by our client-oriented quality services. Learn more at www.esdchina.com.cn