DBV Consulting - Portugal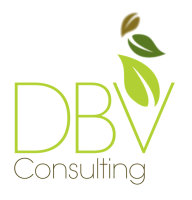 DBV Consulting is a leading environmental, health, and safety (EHS), quality and sustainability consultancy from Portugal. Its highly qualified and motivated team has extensive experience of more than 20 years in industrial and services companies both at national and international levels in the following domains:
EHS, quality and integrated management Systems design, implementation and audits.
EHS legal support including legal compliance audits and assessments.
EHS programs development and implementation.
EHS management systems advisory at corporate level.
Training and awareness.
Environmental Impact Assessment Studies.
Other EHS studies and business-focused solutions.
DBV Consulting - Portugal Offices