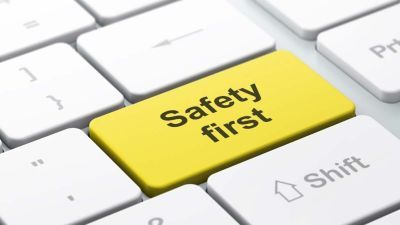 EHS Compliance
Challenge
The company does not have physical EHS presence in China and Phillippines and the EHS manager for these sites resides in Australia. At the same time there is a limited understanding of local regulations and it is necessary to ensure regulatory compliance at these low risk offices.
Inogen Solution
Inogen Alliance used the clients template to complete an onsite assessment of the locations, being able to converse with the local site contacts in their native language and providing guidance to ensure sites are in compliance.
Client Benefits
The client was able to verify that sites are in compliance, obtained additional information on specific concerns such as ergonomics, emergency response, and training, as well as regulatory guidance in these countries.
About the Client
This client is a global information technology company that solves complex IT challenges in an ever changing world.
Related Services
Operational integrity and global regulatory compliance are demanding challenges in today's ever-evolving business environment. Inogen Alliance provides a full range of environmental compliance services, audits and assessments that aim to move beyond conformity to identify opportunities that further reduce risk and improve EHS performance, define critical issues, facilitate planning, develop advocacy strategies and define process improvements that facilitate compliance and minimize risk exposure.