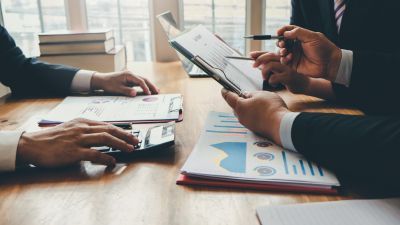 EHS Compliance Applicability Validity
Challenge
The client wanted to complete assessments of several of their global facilities. The purpose of this assessment was to deteremine which regulations were applicable to each individual site based on their operations, and where EHS compliance gaps may exist. Enhesa scorecards were used to assess each facility.
Inogen Solution
Each site completed an Enhesa scorecard on their own. This involved reviewing specific questions to deteremine which regulations were in scope with the site's operations. Then, a screening tool was applied to remove all regulations that were not relevant. The site contacts then assessed each remaining regulation to determine if they were in compliance or not, or if the regulation was not applicable to them. 
Next, our Inogen Alliance was sent the completed scorecards. Inogen reviewed the screening questions and the responses to each requirement within the scorecard. Our Inogen partners then had a call with the site contacts to review the responses and validate that they were completed properly. The finalized scorecard was delivered to the client after Inogen validated its accuracy.
Client Benefits
There was a cost savings for the client in having each site contact complete the scorecard on their own. Additionally, the added benefit is that a local regulatory expert was able to review and validate each individual scorecard to ensure it was completed accurately. This allowed the client to be confident about the degree of accuracy in the assessment tool, since it was not originally completed by a H&S expert.
About the Client
Global Technology company