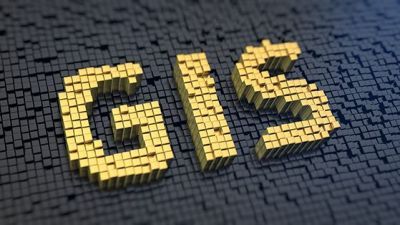 GIS for Petrol Station Network
Challenge
Oil! is a fast-growing company in Europe and within the last 5 years their network of petrol stations has grown from 25 stations to almost 300. Oil!'s intention was to find a technical tool to manage all relevant data for maintaining the technical and financial part of their network. Specifically, the legal examination dates of the pumps underground storage tanks, fluid tight pavements and other legal documentation.
Inogen Solution
Inogen Alliance through HPC AG established a GIS tool for the complete petrol station network for Oil! including the development of a GIS System customized to the needs and organisational structure of the client. Site visits were undertaken at each station to collect data, maps, and drawings. All available documents were scanned and uploaded onto the system and the new data was augmented to existing data to provide a comprehensive system. Training of relevant employees was provided and the new tools were added to the system according to new regulations as they were introduced, for example creating "explosive documents" for each.
Client Benefits
The GIS systems carry some unique benefits to Oil!
Cost Reduction
Quicker reaction time to solve problems at different sites
No penalties because of expired legal examination dates
Oil! is ready to react promptly on any new additional regulatory requirements
Simplified and comprehensive data maintenance
The ultimate benefit of the GIS system is to save time, money and to operate more efficiently.