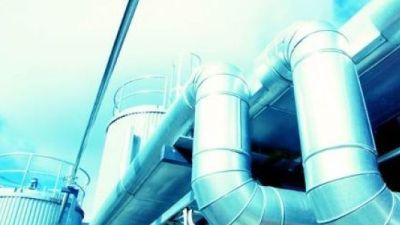 Global Due Diligence
Challenge
A global specialty chemicals and materials company seeking to expand operations enlisted the support of Inogen to provide environmental due diligence services and environmental permitting support at proposed facility locations across six countries.
Specifically, the client was seeking a technology enabled process that would allow them to conduct environmental audits, capture findings and develop corrective actions around the findings with the intent of reducing environmental liability and streamlining plant permitting processes to enable efficient start-up of new manufacturing facilities.
Inogen Solution
Inogen Alliance with the support of its Associates and led by Antea Group deployed local due diligence and compliance experts from Asia and South America to execute site visits, review records and conduct environmental property assessments to develop environmental due diligence reports for each facility. Additionally Inogen Alliance experts reviewed proposed industrial and chemical processes and local and national regulations regarding site use and permitting. Based upon the findings, Inogen Alliance was able to establish a framework for obtaining the necessary permits and authorizations to begin production at each facility in compliance with local, country-specific regulations.
Throughout the program, audit team members utilized the web-based iEHS® information management system, enabling them to enter audit findings remotely and allowing for real time evaluation of the findings by the client.
Client Benefits
Inogen Alliance through Antea Group was able to coordinate the projects through a central location to minimize client management efforts.  The client was able to expand operations around the globe with new manufacturing facilities for the production of cement additives and concrete admixtures.