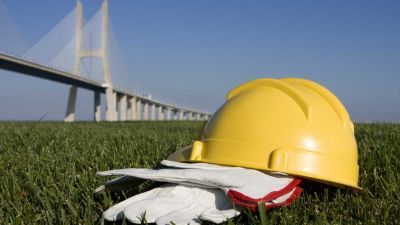 Global EHS Support
Challenge
The Client has a fast growing with little EHS support, and it is growing quickly and expanding in countries where they have not previously had a presence. The biggest challenge at the moment is trying to maintain compliance in many different countries with different types of regulations.
Inogen Solution
Inogen Alliance was able to adapt to their growing footprint all over the world, understanding how to apply local regulations, and helping this technology company to determine the priority to address compliance issues. A key part of the success was the understanding of their diverse and unique business and business model.
Client Benefits
The client had through Inogen Alliance an extension of their internal EHS team, creating confidence in their compliance globally.  At the same time the company received support on-demand where they need it most, and a permanent collaborative effort to meet their needs.
About the Client
This technology company is evolving the way the world moves, connecting riders to drivers through technology, making cities more accessible, opening up more possibilities for riders and more business for drivers.