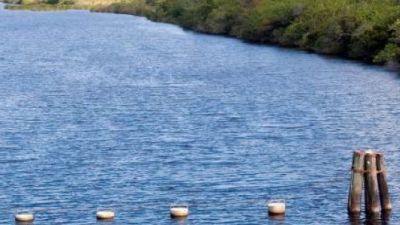 A state-wide clean drinking water program
Challenge
Ensure standardization and quality of state-wide drinking water sample program.
Inogen Solution
A state environmental agency located in USA contracted with the Inogen Alliance Associate Antea Group to assist in the execution of a state-wide clean drinking water program. Program objectives included the development of an efficient and standardized program to monitor for chemical and biological contaminants across more than 6,500 public water systems.
Client Benefits
Inogen Alliance through Antea Group developed a comprehensive sample collection program that includes training, management and oversight of samplers, procurement and calibration of field equipment, maintenance and quality assurance of sampling supplies, logistical coordination of sample delivery to laboratories, chain-of-custody documentation and monthly reporting.
Through the implementation of this program, Antea Group performs routine, priority and emergency drinking water sampling and data management services that provide the client with detailed information on public water system compliance with the United States Safe Drinking Water Act.
To ensure compliance with sample collection and preservation protocols while maintaining an efficient use of resources, Antea Group utilizes standard operating procedures and detailed quality control and quality assurance methods to guarantee that samples have been properly collected, preserved and that all critical compliance data is transmitted to the client promptly and accurately.
Over the six years of program operation, Antea Group has collected more than 250,000 high-quality drinking water samples that provide the client with verifiable and legally defensible data. Value-added process improvements such as the development of rigorous sampling protocols and streamlined collection activities that utilize optical character recognition and global positioning system technologies have enabled the client to maximize their efforts and maintain legal compliance while saving taxpayer dollars.