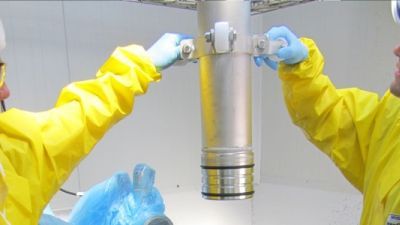 Successful Water Resource Management
Challenge
Pseudomonas bacteria were identified in a new mineral water deep well.
Inogen Solution
Inogen Alliance provided the planning, consulting and project management, as the development of a tiered catalog of measures and of procedures for hygienic handling of well equipment.
Part of the solution as well was the identification and hiring of suitable subcontractors, the coordination of the works on site, the assistance and supervision of the video inspection and the geophysical integrity log.
Our experts did the inspection of pump and rising mains, and the assistance and supervision during the well cleaning as well as during the cleaning, disinfection and reinstallation of pump and rising mains.
Client Benefits
Optimized processes due to central coordination.
The structural integrity of the well has been confirmed.
Contamination has been removed.
The plant now knows the procedures for the hygienic installation and removal of their production equipment.