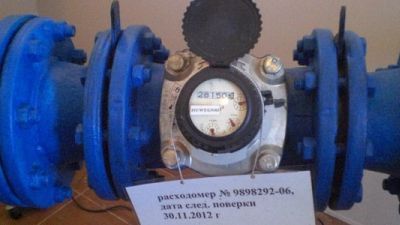 SVAs worldwide for The Coca-Cola Company
Challenge
The Coca-Cola Company has developed a worldwide program – Source Vulnerability Assessment Level 1 (SVA) – to assess the production water supply reliability for all its plants. This program includes the assessment of private water supply (wells), municipal water supply, water transportation and storage, water treatment, waste water and also corporate social responsibility (CSR) in the local environment.
The main aim of the program is to evaluate sustainability of water supply, water quality, availability of water, environmental protection, compliance with company rules and environmental legal compliance.
Inogen Solution
Inogen Alliance as partner of Coca-Cola conducted SVAs worldwide, and through its Associate, it is responsible for SVAs in different countries in Europe, as well as Russia and Armenia. The Associated investigated >70 Coca-Cola plants in 20 countries operated by 5 bottling companies (Coca-Cola Hellenic, TCCC, Coca-Cola Erfrischungsgetränke, Coca-Cola Multon and Coca-Cola Nidan).
The solution included the project management and organization, the evaluation of a provided questionnaire prior to site visits, the site visit and interviews with site representatives, the evaluation of existing documents, analyses, licenses etc., the internet research and the reporting including analysis of potential risks and recommended corrective actions.
Client Benefits
Safety regarding a sustainable water supply for the single bottling plants.
Competent environmental and hydrogeological consultancy.
Consistent consultancy services worldwide.