Spheres of Influence
Global Impact
The Inogen Alliance operational structure is distinct when compared to peer organizations. We are unified as an Alliance of independent companies rather than joined as a single entity. This structure has provided our teams with the autonomy and local dexterity to consistently deliver results to our clients.
The scope of our current ESG Policy focuses on impacts driven by our collaborative engagements as an Alliance, primarily through the Alliance operations and meetings. Those impacts are what will be reflected within this ESG report.
Our report reflects our impact on People and the Planet as a ripple effect, with 3 key waves or influence
1
Our Alliance operations, including our team meetings and travel.
2
The nearly 80 independent Associate companies operations in over 200 offices around the world.
3
Thousands of clients globally on their ESG strategies, climate change solutions, compliance, health and safety, environmental impacts, and more, as ESG is embedded in all our traditional EHS and Sustainability services to multinational clients.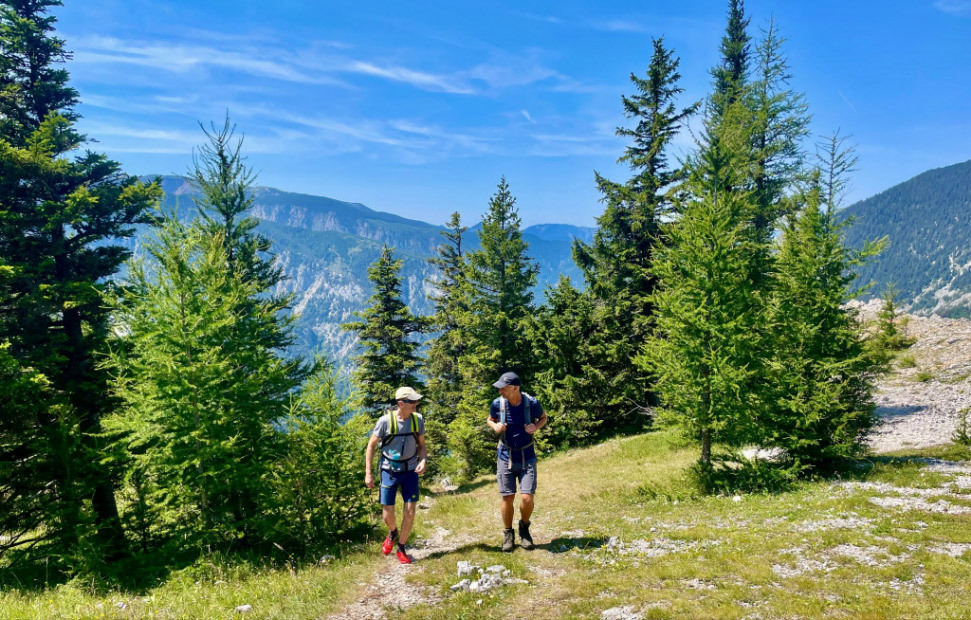 Our model of independent, geographically dispersed Associates committed to long-term partnership empowers our team to deliver agile and innovative solutions on a global scale. 
We recognized 2021 as an opportunity for growth, as many of our Associates returned to core functions of EHS audits that needed to be refreshed after delays driven by the pandemic during 2020. With an intensified focus on our core services, we look forward to growing our ESG influence and strategies across our global networks in line with our vision and purpose.