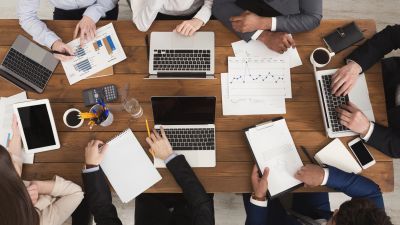 EHS Talent Contracted for a Global Technology Client
Challenge
A long-term Inogen Alliance client grew exponentially over the last 10 years, but they were still operating with a minimal EHS staff who were responsible for all global EHS programs. It became difficult to build programs and procedures while dealing with day-to-day operational needs. They needed to make a business case for additional EHS headcount and emphasize the vital importance of EHS to leadership. To do so, they requested Inogen Alliance support with temporary staff to alleviate capacity pressures within their team. Inogen Alliance also supported with the development of a roadmap for client internal EHS initiatives and programs.
Inogen Solution
Antea Group (USA) along with Delta Simons (UK) and ESC Singapore collaborated to source EHS professionals to support client operations in the Americas, APAC, and EMEA. We provided several key staff resources for the client to interview, evaluate and then select the best fit into their current company culture, along with the expertise to build the EHS foundation and support day to day concerns.
Client Benefits
The Inogen Alliance staff integrated quickly and developed a roadmap to outline the strategy for foundational EHS programs and employee-facing initiatives. Over 15 measurable key performance indicators were identified to track progress. After just six months the results were showing substantial progress, including building relationships with other key stakeholders in the regions. The client was so impressed with the success that the resource contract was extended another 12 months. The client's EHS team received recognition and validation from upper management, further cementing the critical role of EHS within the organization.
About the Client
Global Technology company