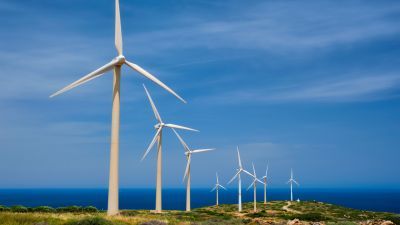 Environmental and Social Impact Assessment Study (ESIA) for a wind farm
Challenge
The project is related to a wind farm in operation located in Greece with a capacity of 9 MW. The Client wanted to proceed with the repowering of the existing Plant up to 16 MW.
Inogen Solution
HPC Italia and Paseco (in joint venture under a framework agreement with Enel Green Power) have supported the Client developing all the studies required for the environmental permitting process, specifically:
- Environmental and Social Impact Assessment (ESIA)
- Topographical Studies and Maps
- Road Study
- Decommissioning Study
- Noise and Visual Studies
- Geological – Geophysical Studies
- Phytotechnical Restoration Study for the area after decommissioning and for the interventions of the new access road
Client Benefits
The Client received from Associates HPC and Paseco all documents required by the environmental permitting process for the submission to the Authorities.
About the Client
International renewable energy company