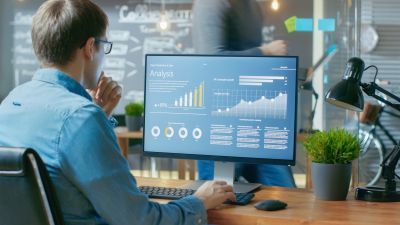 Global ISO 45001 Implementation Support
Challenge
Assist the ISO manager doing a beta launch of ISO 45001 at global facilities from different business units. The work had to be sensitive to local requirements and fit into an existing EHS program without disruption to operations. The company needed a risk register, general risk assessments, tools to help EHS managers at other location quickly adopt the ISO structure, and EHS legal register that were linked to the ISO program. Topics addressed were: emergency response, machine guarding vehicle loading dock, PIT and Aerial lifts, confined spaces, road traffic, hazardous waste, ergonomics, pedestrian safety, indoor air quality, hazardous/dangerous goods management, pesticide management, working at heights, heat and cold stress, safe driving of internal transports, lifting operations, contractor management. 
Inogen Solution
The global team acted as an extension of the corporate ISO leader by:
- providing a consultant for each facility to have support when ensuring that the policy, program and knowledge around each risk topic was integrated into all systems. 
- creating facility specific ISO EHS legal register that covered federal, state and local requirements related to equipment and activities risks. 
- validating the initial risk assessments for each facility type at other global facilities
- creating generalized tools that are now used as new facilities are launched to help EHS manager review and control potential risks in line with ISO 45001.
- providing ISO 45001 Lead Auditor Training for EHS personnel in US and EMEA to client EHS managers.
Client Benefits
Consistent approach
Extension of their team to countries where they were unfamiliar with the local requirements
Ability to adapt tools to various business units
ISO implementation tool box to support the next facilities that were to engage with the paradigm
About the Client
Global technology and ecommerce retailer