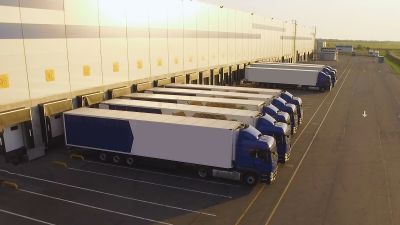 Global Policy for Storage of Hazardous Materials/Dangerous Goods in Distribution Centers
Challenge
The client was rapidly expanding and needed to understand the regulatory requirements for the storage of hazardous materials/dangerous goods within their distribution centers globally. The goal was to provide specific regulatory requirements regarding: Permitting, segregations, total volume limits, training for employees, facility requirements for storage of dangerous goods, and reporting requirements to local authorities. They needed a consistent approach/filter to then analyze the data and determine what a global policy would be for the company as they continued to expand. 
Inogen Solution
Through Inogen Alliance, associate Antea Group developed a template set of documents based on distribution center work and then trained our global team on the needs of the specific client. The team audited existing facilities, populated the register and validated the conceptual materials management topics to be covered in the policy. We were able to  do this work in less than 3 months to allow the client to address gaps quickly and ensure that the  storage requirements were internalized into their stocking process as soon as possible. 
Client Benefits
Audit of existing facilities to trend where there was a room for improvement on management of hazardous materials/dangerous goods.
A strategic road map to gain compliance and sustainable corrective actions
EHS regulatory register for each country related to Hazardous materials/Dangerous goods management
Backbone of necessary requirements that had to be addressed in the company policy
Preliminary stock control recommendations for the procurement department to ensure that limitations were not violated.
About the Client
Global technology and ecommerce retailer