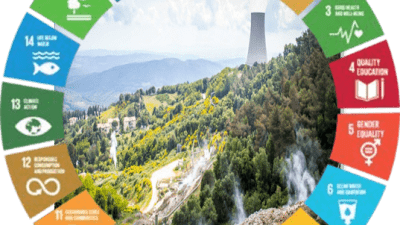 Social Environmental Economic Context Analysis (SEECA) and Creating Shared Value (CSV) actions
Challenge
The client wanted to assess the socio, environmental and economic context of its renewable energy plants' areas of interest, in order to define appropriate actions for the implementation of projects aimed at Creating Shared Value (CSV). All 12 projects required the study of the area and the identification and mapping of local stakeholders. The projects also carried out stakeholder engagement activities through meetings for the definition of a CSV action plan.
Inogen Solution
HPC Italia has worked  to provide the appropriate assistance and studies to the Client. Specifically, HPC has provided both desktop and field support by performing the following activities for all the 12 projects:
- Studies on the social, institutional, economic and cultural aspects characterizing the study area
- Definition of an engagement plan with local stakeholders, identification and mapping of stakeholders
- Conducting meetings with local and regional stakeholder to collect field data and evaluate their needs and expectations
- Definition of CSV actions according to local needs    
Client Benefits
The client has received studies to understand the area of interest's contexts and actions to create share value. When drafted, CSV plans took into account the insight of  meetings held with local stakeholders, which provided information on the needs and expectations on the plants' areas of interest, increasing the positive interaction between the Client and the Territory.
About the Client
Enel Green Power, renewable energy