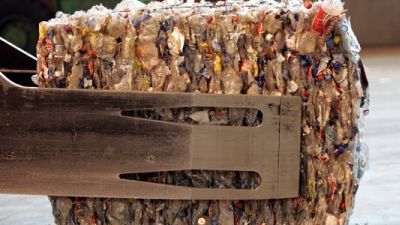 Waste Management Solutions in Singapore
Challenge
Inogen Alliance through its Associate ESC was appointed by JTC (Jurong Town Corporation) in 2011 conduct a waste audit study on Jurong Island and recommend solutions to increase waste utilization and reduce waste generation on the Island as well as undertaking benchmarking against four overseas petrochemical industrial parks where waste management systems had been successfully implemented.
Inogen Solution
Services provided for this project included a review of the current hazardous Waste Management (WM) market in Singapore; a technical and financial assessment of the need for a centralised WM facility on Jurong Island including the necessary timeframe for the construction of such a facility, its technical requirements, the energy recovery potential and its economic viability;  and recommendations to improve the current waste tracking system, waste exchange capabilities and regulatory & financial incentives to improve WM on Jurong Island & across Singapore.
Client Benefits
Initiated to promote waste recycling on Jurong Island by increasing business to business waste utilization and reducing waste generation at source, outputs of the project also included the benchmarking of Singapore waste management systems, initiatives and technologies with comparable oversees industrial parks.