Global Thinking. Local Delivery.
We are a global alliance of Environmental, Health, Safety and Sustainability (EHS&S) consulting firms. With unparalleled coverage, consistency, and 20 years of experience, we partner with leading multinational organizations to solve EHS business challenges and build a more sustainable future.
Inogen Alliance Around the World
5,000

consultants

200

offices
projects completed in over

150

countries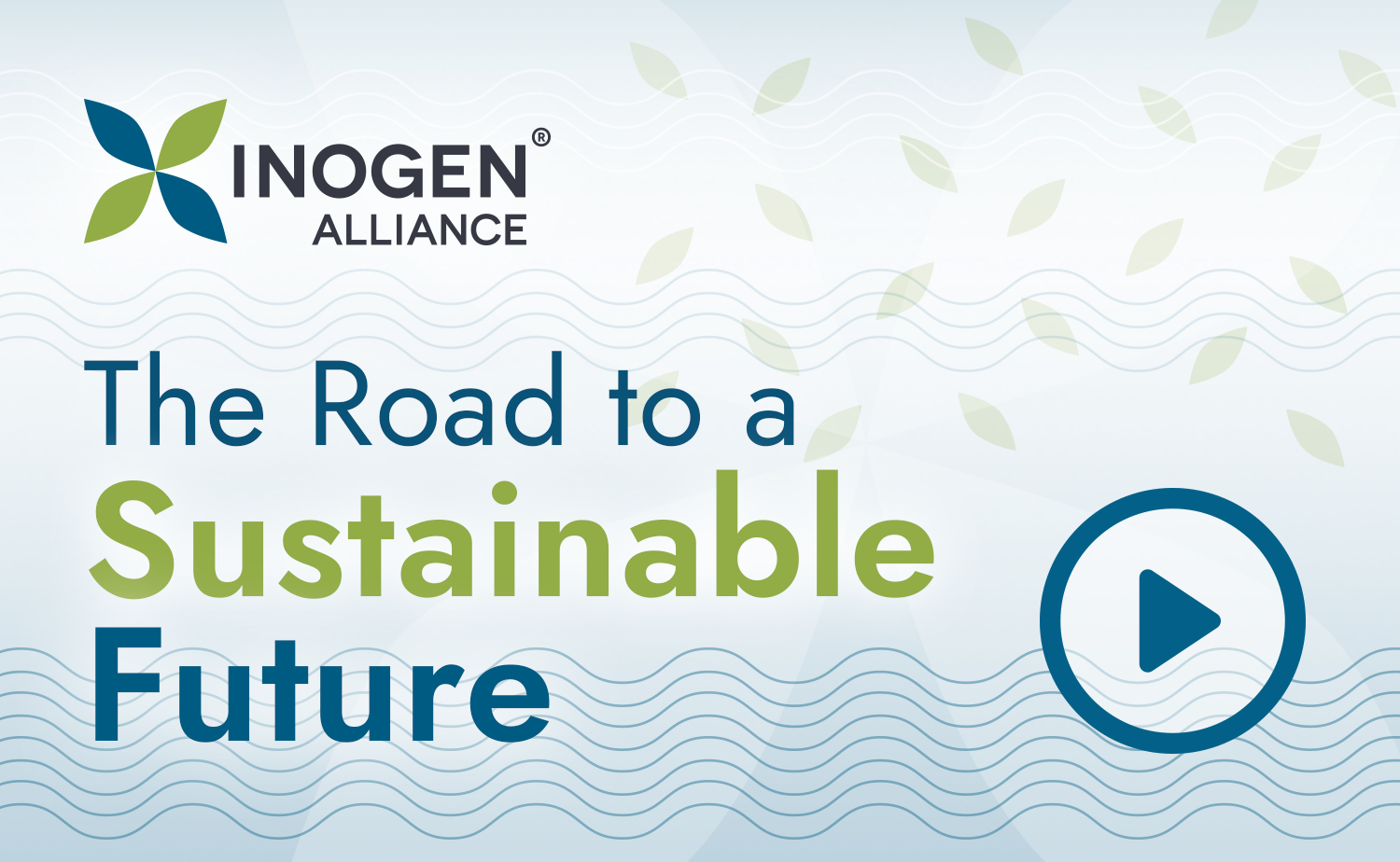 Global Thought Leaders is a ground-breaking series of documentary films produced by TBD Media Group and hosted on Gulf News, CBS News, and The Independent. Our systems – from healthcare and financial services, to energy and education – are more exposed than ever amidst a global backdrop of concern for lives, livelihoods and the very planet itself. This campaign celebrates the excellence in innovation, examining the dynamic and resilient business practices these companies are putting forth.
Inogen Alliance is pleased to publish our inaugural ESG Report for 2021. The commitment areas outlined in our ESG policy concentrate on the improvement of our processes and target where we can make the biggest impacts internally. The report outlines areas of influence and impacts within Planet, People and Governance; including topics of carbon footprinting and offsets, sustainable travel, Health & Safety, and cross-cultural understanding.
Latest Case Study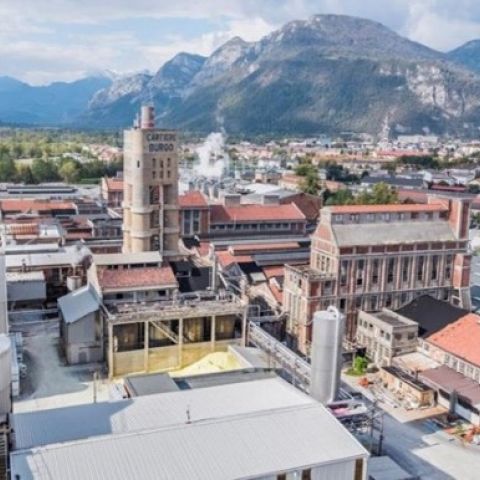 To provide the buyer with an accurate picture of the environmental status for each site to be purchased, denkstatt Hungary in cooperation with local Inogen Alliance partners carried out a Phase I environmental site assessment for each facility in Turkey, Algeria, and Italy.
In Turkey 2U1K and denkstatt Hungary delivered five Phase I Environmental site assessments and due diligence for four papermill facilities and a warehouse. Following the successful acquisition in Turkey, an environmental site assessment and due diligence was performed for four operating paper mill facilities and one vacant / greenfield property in Algeria. The acquisition efforts were stopped before the stage of Phase II Environmental Site Assessment
In 2022, denkstatt in partnership with HPC Italy proceeded with a pre-purchase Phase I Environmental Due Diligence, an Asbestos Containing Material Survey, and a Groundwater Survey for one of the largest Italian paper mills in San Giovanni di Duino, North Italy. The partnership between Inogen Alliance partners led the client to the next outstanding acquisition of a tremendous historical papermill. The activities also included health & safety assessment, soil and groundwater investigation, asbestos and mineral man-made fiber survey, structural assessment and technical and legal review of the existing claims associated with the exposure of the employees to asbestos.