Global Thinking. Local Delivery.
We are a global alliance of Environmental, Health, Safety and Sustainability (EHS&S) consulting firms. With unparalleled coverage, consistency, and 20 years of experience, we partner with leading multinational organizations to solve EHS business challenges and build a more sustainable future.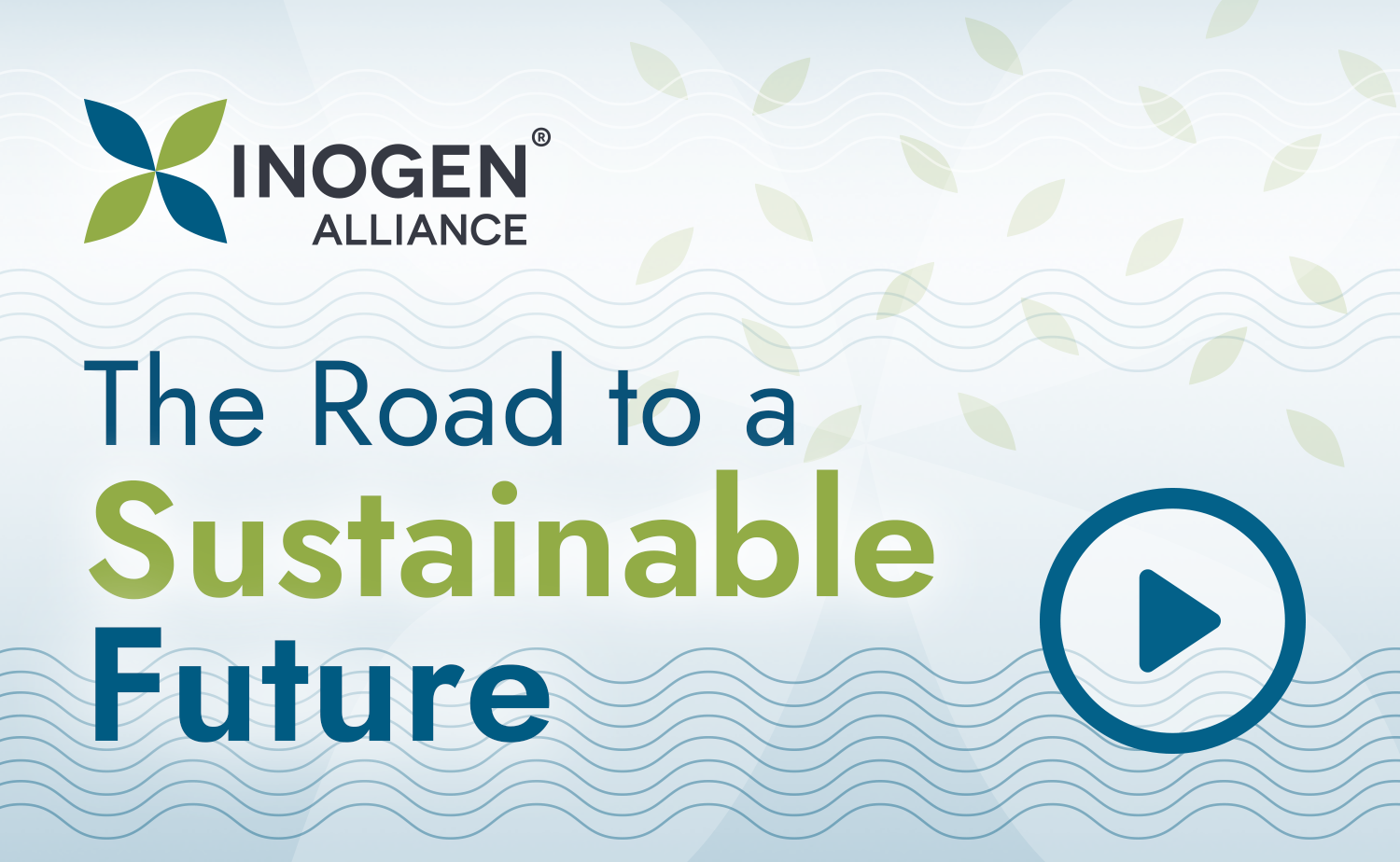 Global Thought Leaders is a ground-breaking series of documentary films produced by TBD Media Group and hosted on Gulf News and CBS News. Our systems – from healthcare and financial services, to energy and education – are more exposed than ever amidst a global backdrop of concern for lives, livelihoods and the very planet itself. This campaign celebrates the excellence in innovation, examining the dynamic and resilient business practices these companies are putting forth.
Inogen Alliance Around the World
5,000

consultants

200

offices
projects completed in over

150

countries
Latest Case Study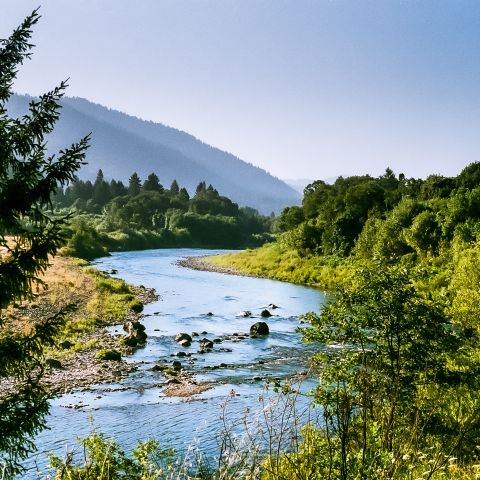 denkstatt / Sustainable AG consulted on:
- Definition of quality requirements, minimum requirements and exclusion criteria for procurement of EACs (Energy Attribute Certificates) and VERs (Voluntary Emission Reductions)
- Development of a long-term green energy procurement strategy for all sites using various green electricity instruments
- Collection, plausibility check and evaluation of offers for EACs and VERs for the 2021 procurement 
- Recommendations for selection of high quality EACs and VERs