Global Thinking. Local Delivery.
We are a global alliance of Environmental, Health, Safety and Sustainability consulting firms. With unparalleled coverage, consistency, and 20 years of experience, we partner with leading multinational organizations to solve EHS business challenges and build a more sustainable future.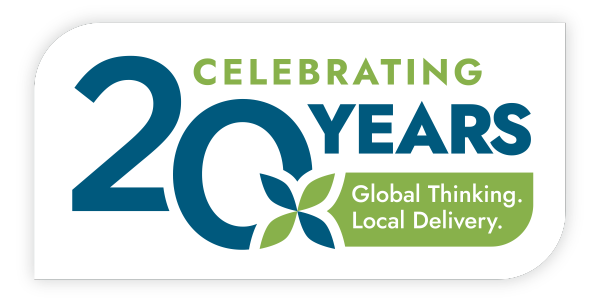 As we look back on our 20 years as a global Alliance of EHS&S consultants, we are proud of the expanded services in today's evolving environment; solution diversity and innovation from our experts around the world; and expansion of our global coverage to meet our growing client base. Together we continue to build a more sustainable future.
Inogen Alliance Around the World
5,000

consultants

200

offices
projects completed in over

150

countries
Latest Case Study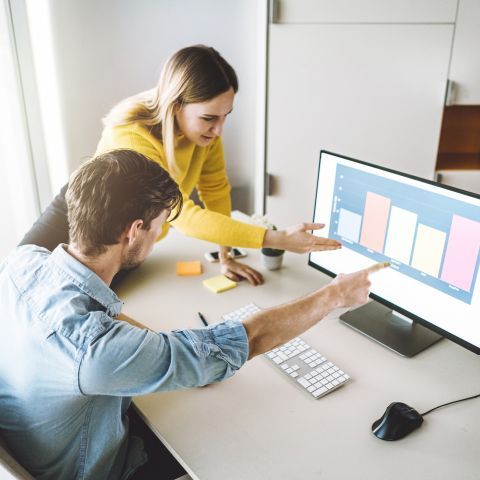 On a regional level, Inogen Alliance supported the Client with its obligations under the EU Energy Efficiency Directive (EED) by:
• Conducting an initial scoping assessment of each EU legal entity to determine whether they qualify under national legislation
• Assessing their operations, assets and energy billing arrangements to understand the extent and nature of the energy audits required
• Determining the most optimal cost-effective sample of energy audits for the Client's needs
• On-site energy audits were delivered by Delta-Simons (UK), HPC AG (Germany), HPC Italia (Italy) and denkstatt (Austria)
• Desktop transport audits of vehicle fleet and employee mileage
• Reports conducted in the local language
• Summary report provided in English for presentation to senior management in the USA
• Notification to enforcing authorities