Global Thinking. Local Delivery.
We are a global alliance of Environmental, Health, Safety and Sustainability (EHS&S) consulting firms. With unparalleled coverage, consistency, and 20 years of experience, we partner with leading multinational organizations to solve EHS business challenges and build a more sustainable future.
Inogen Alliance Around the World
6,000

consultants

200

offices
projects completed in over

150

countries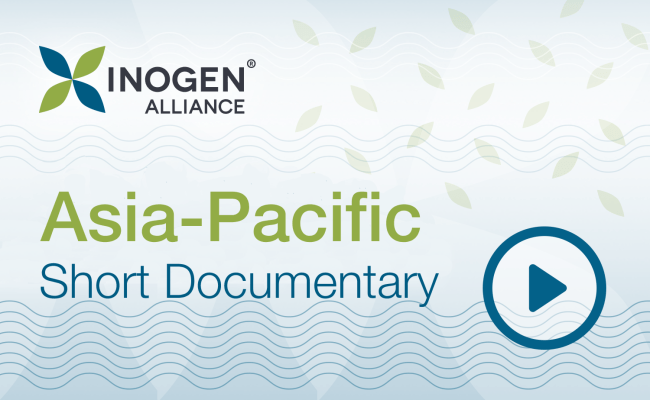 VISION 2045 is a ground-breaking series of documentary films produced in collaboration with The Economist. This campaign is a collection of interviews and documentaries that aim to support the UN and its objectives by inspiring businesses and people to take collective action to ensure a better future for all. It brings together experts, business leaders and government officials to address the core challenges facing our society and planet and how we can collectively work to overcome them.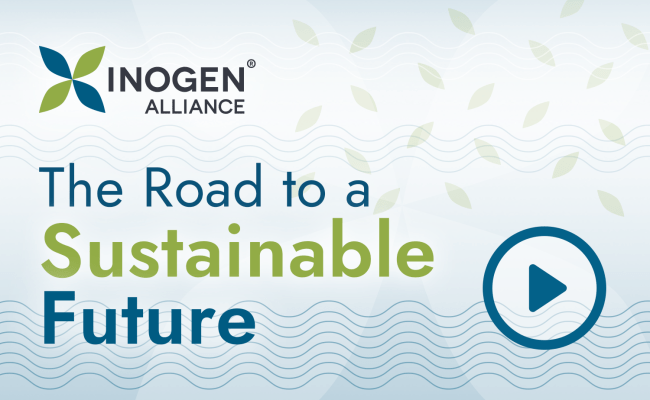 Global Thought Leaders is a ground-breaking series of documentary films produced by TBD Media Group and hosted on Gulf News, CBS News, and The Independent. Our systems – from healthcare and financial services, to energy and education – are more exposed than ever amidst a global backdrop of concern for lives, livelihoods and the very planet itself. This campaign celebrates the excellence in innovation, examining the dynamic and resilient business practices these companies are putting forth.
Latest Case Study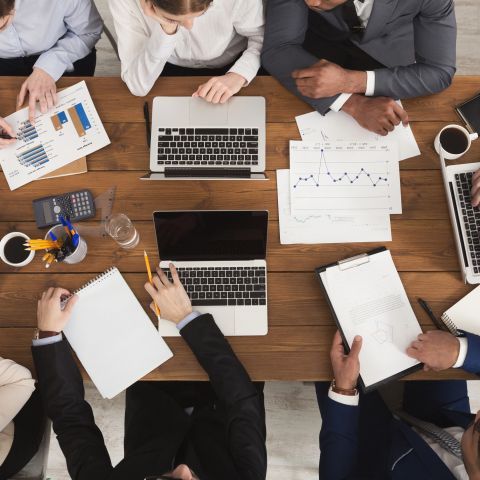 Antea Group (USA) along with Delta Simons (UK) and ESC Singapore collaborated to source EHS professionals to support client operations in the Americas, APAC, and EMEA. We provided several key staff resources for the client to interview, evaluate and then select the best fit into their current company culture, along with the expertise to build the EHS foundation and support day to day concerns.