Global Thinking. Local Delivery.
We are a global alliance of Environmental, Health, Safety and Sustainability consulting firms. With unparalleled coverage, consistency, and 20 years of experience, we partner with leading multinational organizations to solve EHS business challenges and build a more sustainable future.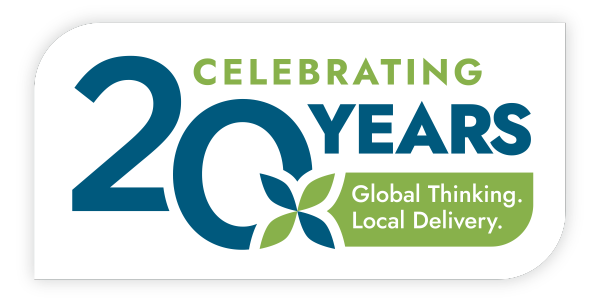 As we look back on our 20 years as a global Alliance of EHS&S consultants, we are proud of the expanded services in today's evolving environment; solution diversity and innovation from our experts around the world; and expansion of our global coverage to meet our growing client base. Together we continue to build a more sustainable future.
Inogen Alliance Around the World
5,000

consultants

200

offices
projects completed in over

150

countries
Latest Case Study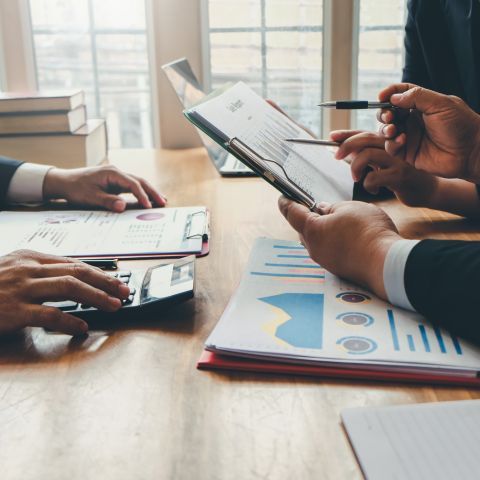 Each site completed an Enhesa scorecard on their own. This involved reviewing specific questions to deteremine which regulations were in scope with the site's operations. Then, a screening tool was applied to remove all regulations that were not relevant. The site contacts then assessed each remaining regulation to determine if they were in compliance or not, or if the regulation was not applicable to them. 
Next, our Inogen Alliance was sent the completed scorecards. Inogen reviewed the screening questions and the responses to each requirement within the scorecard. Our Inogen partners then had a call with the site contacts to review the responses and validate that they were completed properly. The finalized scorecard was delivered to the client after Inogen validated its accuracy.